You want to become the leading Spa in your city?
We help you get there, every step of the way!
The best Spas in the world are not always the biggest, nor the most exotic.
The best Spas where people go often, offer fun social experiences,
in a heart-warming atmosphere, with a welcoming professional team,
exclusive Signature treatments to be the talk of the town,
and Wellness programs to increase the frequency of visit.
Since 2001, we serve behind the scenes our successful clients in Europe,
USA, North Africa, Asia & have received many international Innovation Awards.
Let's get in TOUCH to speak about your projects, vision & ambition…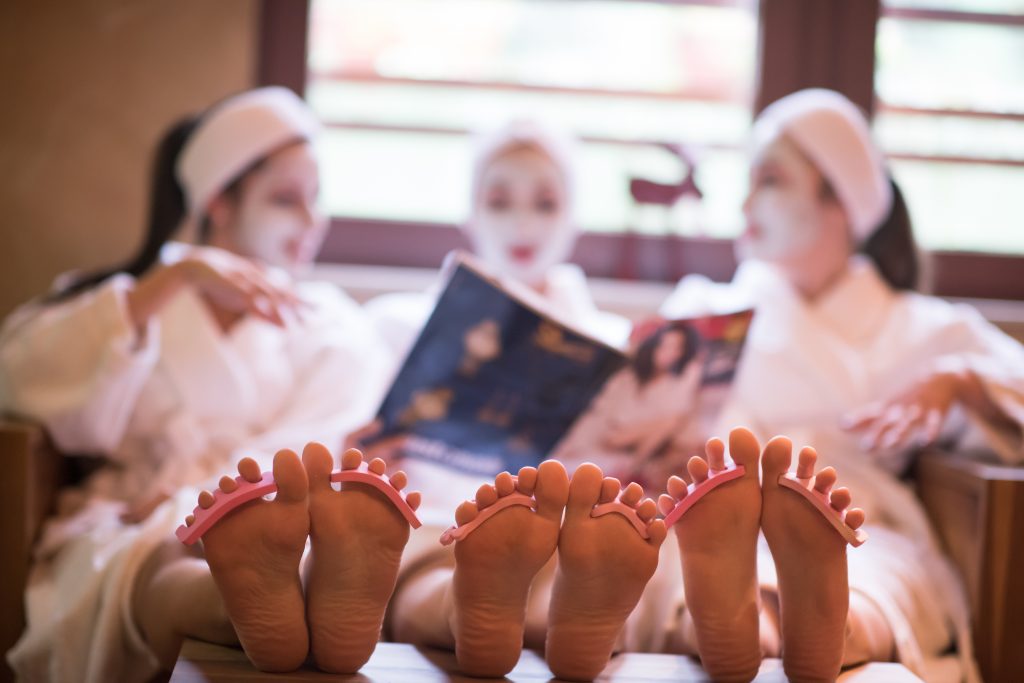 Team Skills Development
Your team is not delivering its full potential?
Our trainers, former Spa Managers, guide you
to strengthen your leadership skills
& harness your team's talents.
Guest Satisfaction
Your clients are bombarded with competitors' promotions,
and are comparing the best value for money in town?
Our experts inspire you with the « HOW of WOW"
to create memorable emotional touchpoints.
Financial Performance
Your marketing actions are not producing the results
that your owner/GM expected?
Our seasoned team helps you build an action plan based on
international best practices to attract loyal guests year-round.